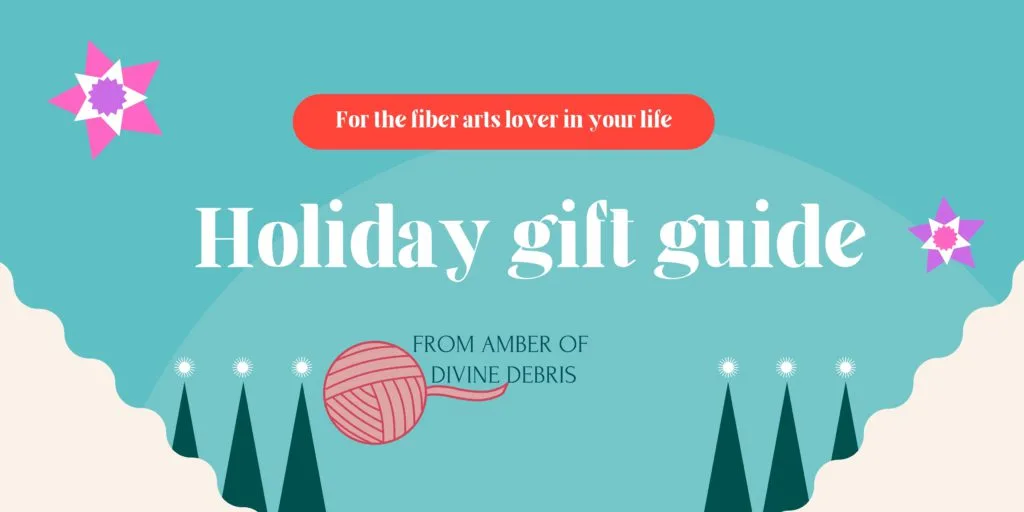 Everyone is writing up their gift lists aren't they? Or maybe they did forever ago and I'm late to the game… I don't know for sure but I do often get questions about what tools I use and thought it'd be nice to share a few links of things I love and use all the time for this crochet holiday gift guide. This isn't a very long list but I wanted to include things I actually use and love. I hope you find something that you like and adore as much as I do. This is by no means a comprehensive list but these are some of my must haves. I didn't include yarn because it's such a personal thing but both We Crochet and Lion Brand Yarn are some of my favorite brands to use.
Happy holidays and happy shopping!
Please note that these links are affiliate links. If you click and purchase anything from one of these links I will be compensated but that does not mean I don't fully mean what I say here, I stand by my statements regarding these products.
---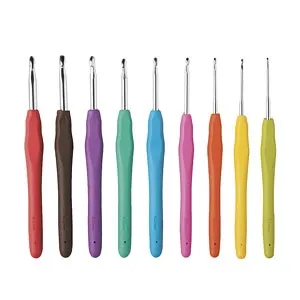 WeCrochet Bright Crochet Hook Set
I got the Bright Crochet hook set from WeCrochet as a gift a couple years ago and I am not lying when I say this, these are my go-to hooks. The price point might lead people to think they're bad but honestly, it's a great set and you can always find one of these hooks in my wip bag. And being a clumsy lady myself, I like to know I can replace them easily if I lose or break one.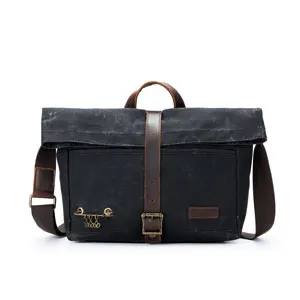 I received the Maker's Roll Top Bag from Jimmy Beans as a gift and I am in love it with (I made an IG Reel and everything). I actually still need to write up a serious review of the bag but I have used the heck out of if since I got it and I can tell you, it's worth the price. It's durable, spacious, and all the little pockets keep me from digging around endlessly for my hook. It's so nice and looks chic in use, I'd honestly use it as my everyday purse (ok, I have).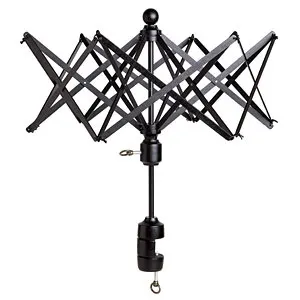 It wasn't until last year that I got my first yarn swift, the Onyx Yarn Swift by Knit Picks, and I have to say, I didn't realize what I was missing. I used to wind yarn by had off the back of a chair or on my knees but this, this is much better! It's super easy to set up, I was using it within minutes of opening the box and it's pretty amazing. I love even like watching the yarn twirl a bit as it goes around.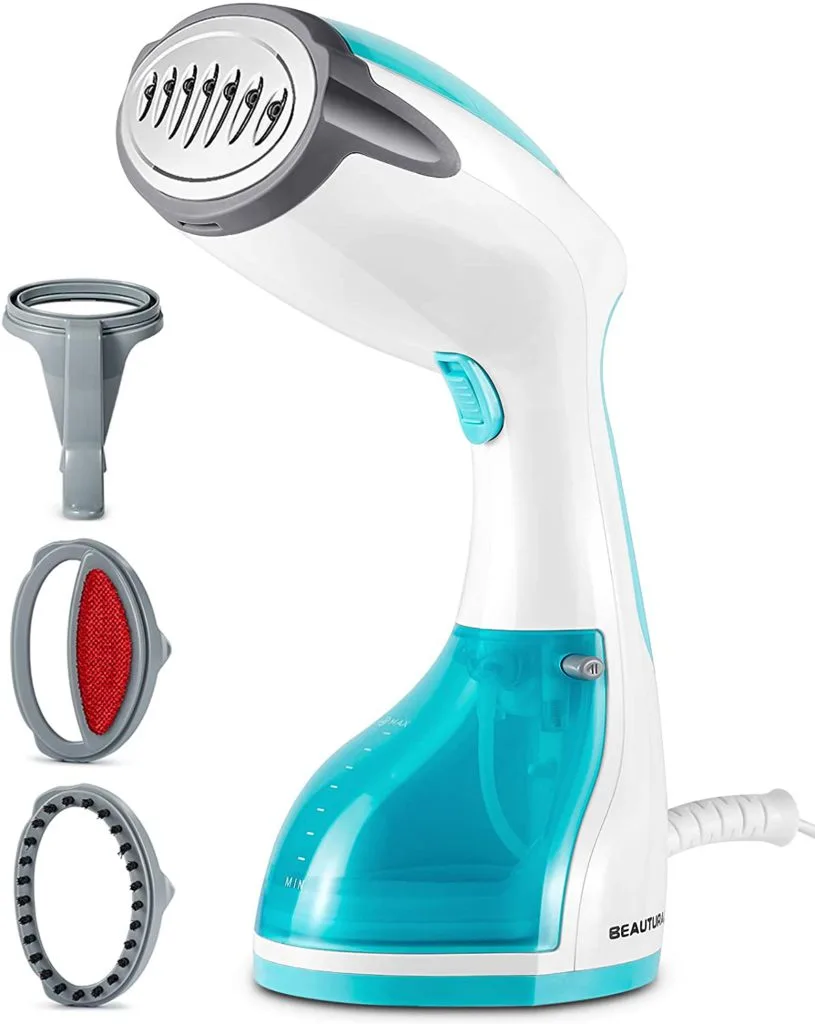 Fun fact: I love this steamer so much I have purchased it twice! The first time I bought the BEAUTURAL Steamer I loved it immediately but didn't follow the instructions too well and used tap water… bad idea. I have super hard water where I live so I had to replace it this year but I would buy it again and again (and use distilled water now) because it's easy to use, light weight, and works like a charm. It's really helped up my crochet game.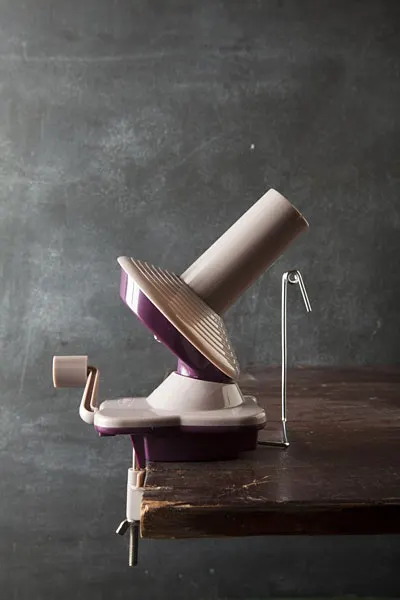 Yarn Ball Winder by Knit Picks
There are probably more expensive and fancy ball winders out there but I have to say, I love my plastic one Yarn Ball Winder from Knit Picks. I got this last year with my first swift (I actually got this kit) and like the swift, I didn't know what I was missing. I am honestly a convert and I've even caked up my little yarn ends yarn and it's made my work space so tidy. It's a must replace if this one ever leaves me tragically.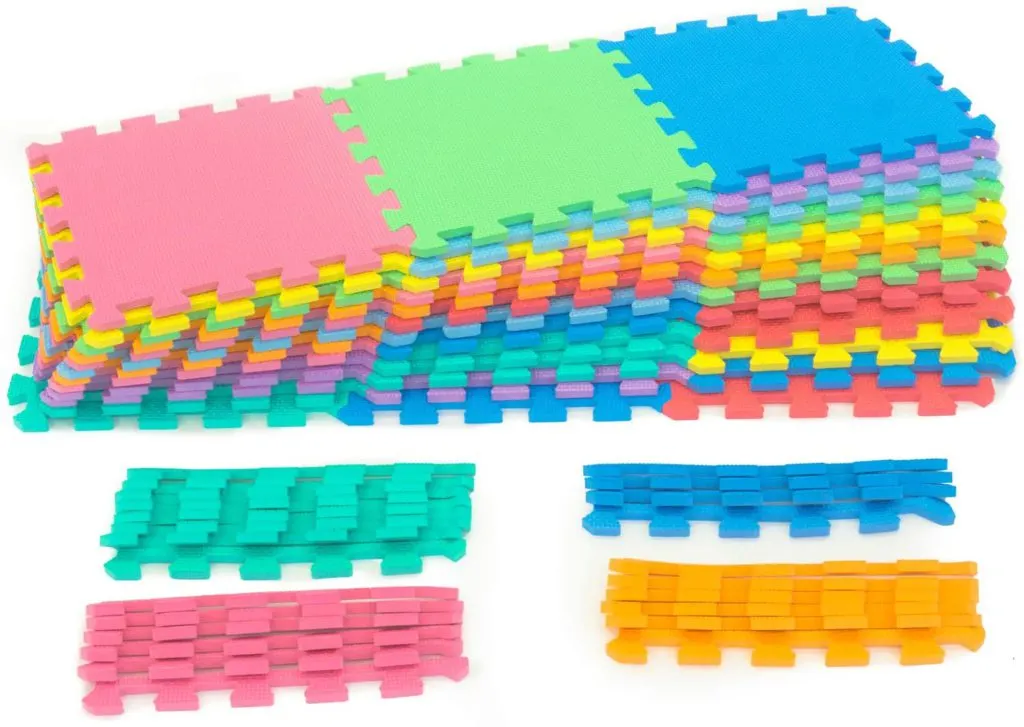 Kids Foam Puzzle Floor Play Mat
Now these aren't the exact mats I purchased years ago (apparently that listing has disappeared) but these are basically the same item. For your money, I love Kids Foam Play Mats for blocking mats. Sure you don't get the same measurement grids but you just need your trusty measuring tape for that.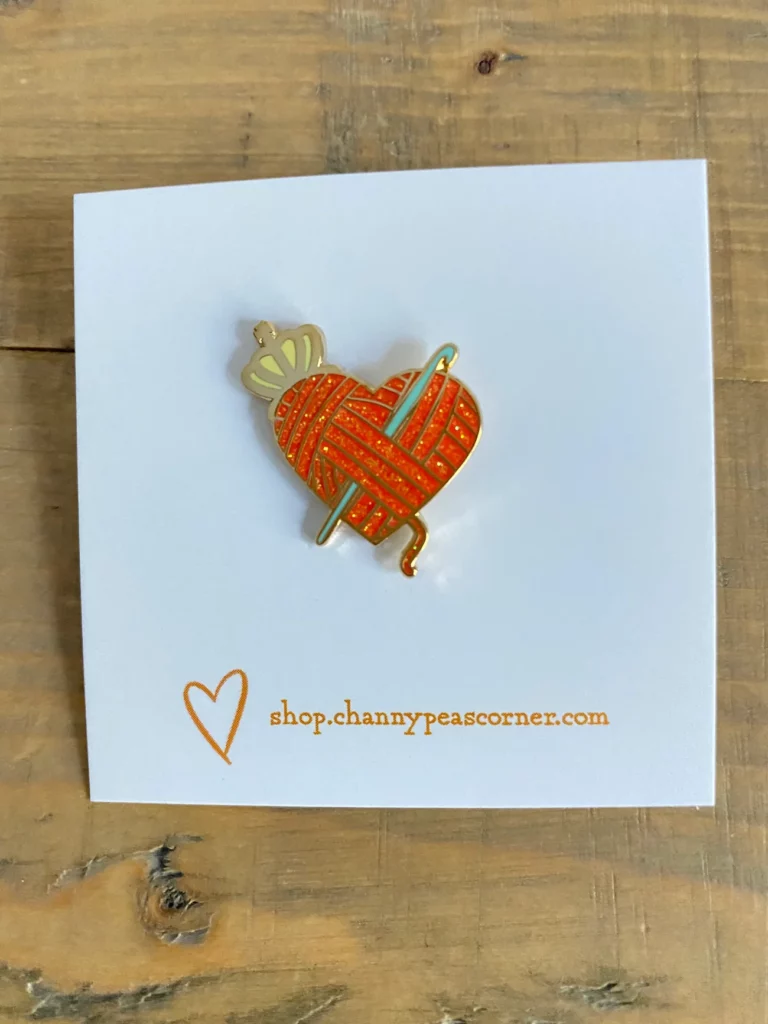 Ok, these aren't tools but they are just too cute. I love enamel pins and ChannyPeasCorner has some of the best and funnest fiber arts themed pins out there. I have a few myself and they're just adorable. If I'm on your gift list, I'd love a few (dozen) more of them. You can also buy her pins from We Crochet's website.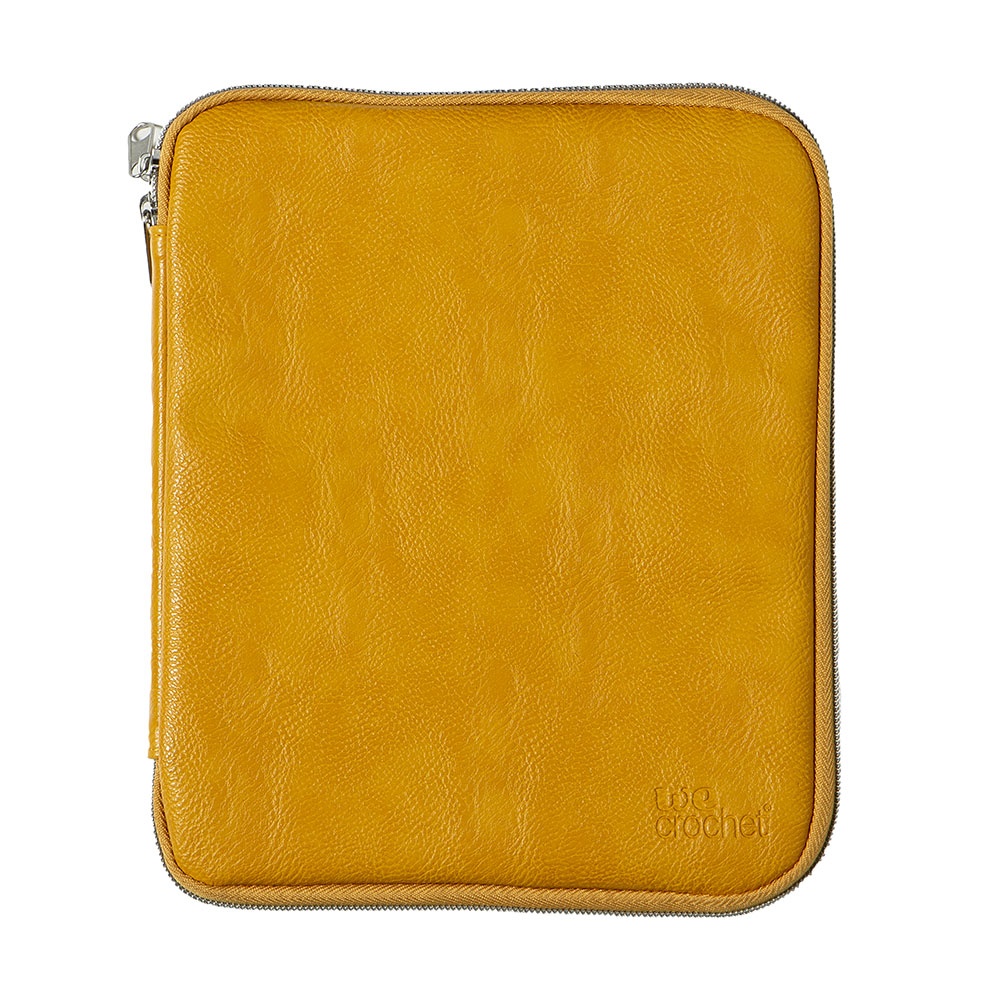 When my crochet hooks aren't just kind, uh, everywhere I keep them in this We Crochet Hook Case. I love how my Bright Hook Set fits completely in this case and how I can just tuck it into my bag and go. It's rather large, so it's not great for one or two hooks but if you're like me and you might have a few too many, then this is the case for you. They also have smaller ones if you'd prefer.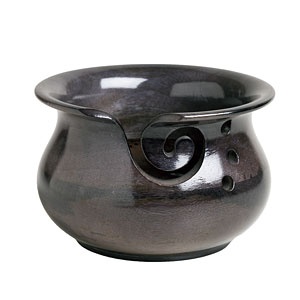 No list is complete until you bring out the yarn bowl, right? This Black Mango Wood one by We Crochet is fantastic and looks so nice. It's very traditional and yet sleek in the black finish, which is so smooth that there's no chance of snags, and looks so nice where it lives on my coffee table (that way I can pick it up and use it any time). It's part of this kit I got from We Crochet and amazing.
---
I hope this little list of mine helps you check some gifts off your list
<3
-Amber